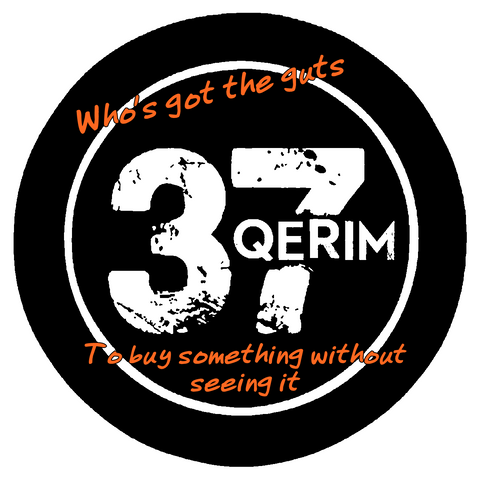 Who's got the guts MASS STYLE
Our first ever Who's got the guts with a mass production feel.  
There is a plot twist to this story though, each item will be different from the next, some may even come with a tiny gift..  I can tell you this, it's titanium, it's longer and it may or may not pop some caps!  
Let's talk about extra's !!! 
I am charging for the product itself, the anodizing and finish work I will be doing for free!!!!! Let's have some fun, each item will be shipped at random, I don't know which one you are getting so either will you. 
Who has the guts to buy something without knowing what it is?  Are you a gutsy mofo? 
Each gutsy ass member will be getting the item at a discount, do you have the guts to be one of the 80 members?  
---
We Also Recommend